Events
Feb 27, 2023
HbA1c for monitoring glycemic control in 2023 and in the future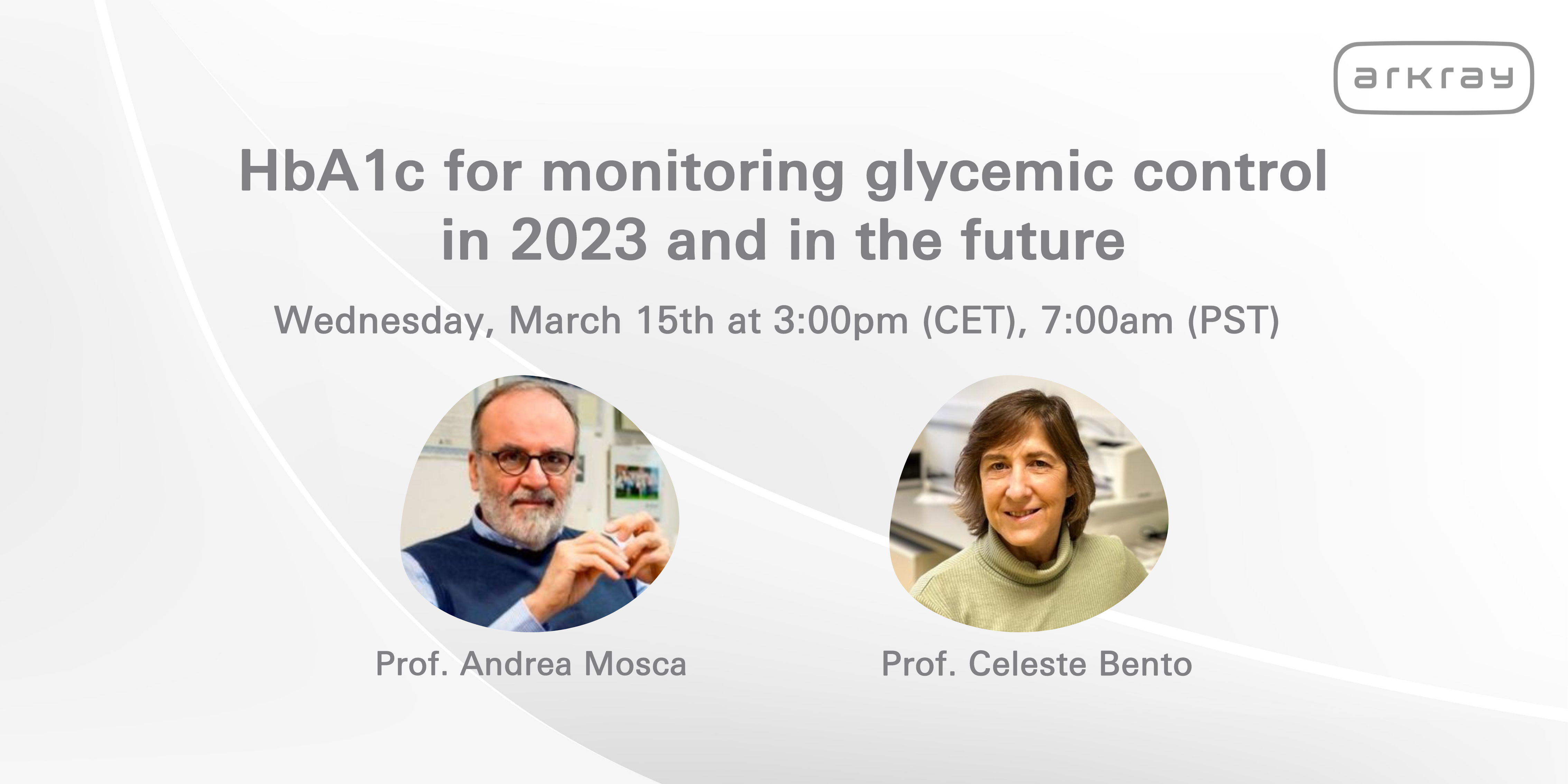 Please join ARKRAY webinar to learn "HbA1c for monitoring glycemic control in 2023 and in the future". Prof.
Andrea Mosaca will present "Monitoring glycemic control in diabetic patients - pros and cons of laboratory testing"and Prof. Celeste Bento will present "Haemoglobin variants on HbA1c measurement - interference or essential information?" 
We look forward to seeing you on Wednesday March 15th 3:00pm (CET), 7:00am (PST), 10:00am(EDT)! 
Register now:
https://www.labroots.com/ms/webinar/title-hba1c-monitoring-glycemic-control-2023-future